Private Charles Albert MOFFATT (18409)
Charles Albert Moffatt was born in Cardiff in late 1875. He enlisted in 1915 and was posted to the 11th Battalion Worcestershire Regiment. In April of 1915, two companies moved to Norton Barracks and below is a photo taken there of men of the 11th Battalion (Private Moffatt is on the back row 4th from the right. By the end of that month the Battalion left Worcester and moved to camp at Fovant in Wiltshire. In July 1915 the Battalion moved again to Long-bridge Deverill, near the other units of the 26th Division.

On the 22nd September 1915 he landed at Boulogne in France with the rest of the 11th Battalion and after a short stay in the rest camp at Ostrohove, the 11th Worcestershire were carried by troop trains to Saleux, near Amiens, whence they marched to billets at Foudrinoy. Two days later the Battalion marched by Ferrieres to Pont de Metz and thence, with the other battalions of the 78th Brigade tramped forward through Amiens and Longueau, along the banks of the River Somme, through Aubigny to billets at Fouilloy where they began their training.

At the end of November 1915 the 11th battalion was moved to Salonika, Macedonia.

At some point in 1918 he was injured and was listed in the Birmingham Mail in 1918 under wounded.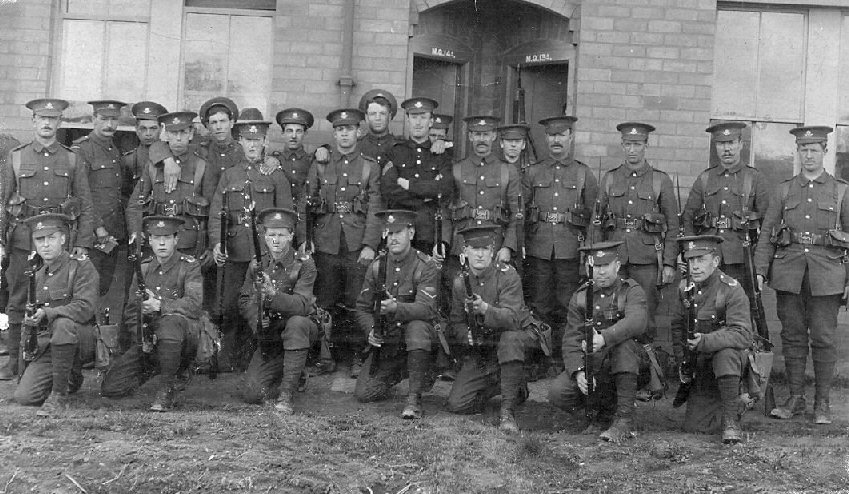 Men of the 11th Battalion Worcestershire Regiment at Norton Barracks in April 1915
(Private Charles Albert Moffatt is on the back row 4th from the right)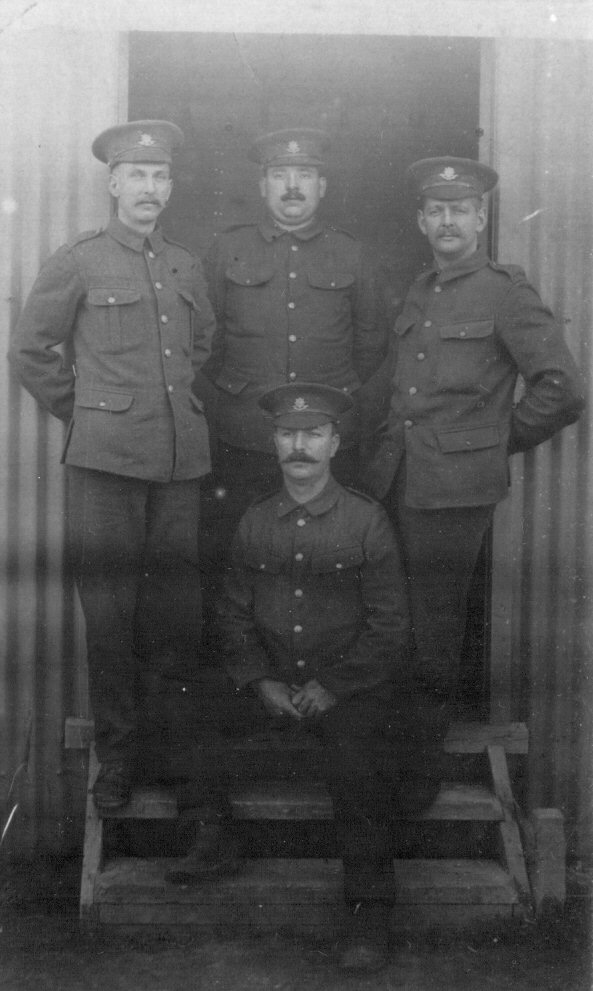 In this photo Private Charles Albert Moffatt is the one seated on the steps
(photos provided by Theresa Marsh)