4th Battalion Worcestershire Regiment - 1912 to 1914
In February 1912 Lieut.-Colonel A. F. Sillem took over command of the 4th Battalion, and in the spring of 1914 the Battalion moved from Bareilly (where the battalion had been stationed for 7 years) by rail to Calcutta and thence by sea to Burma, where the companies found pleasant quarters in Meiktila and Thayetmyo.
No. 4. Section, 'B' Company, 4th Battalion Worcestershire Regiment
The best shooting section of the Company and Battalion (Bareilly, India 1910)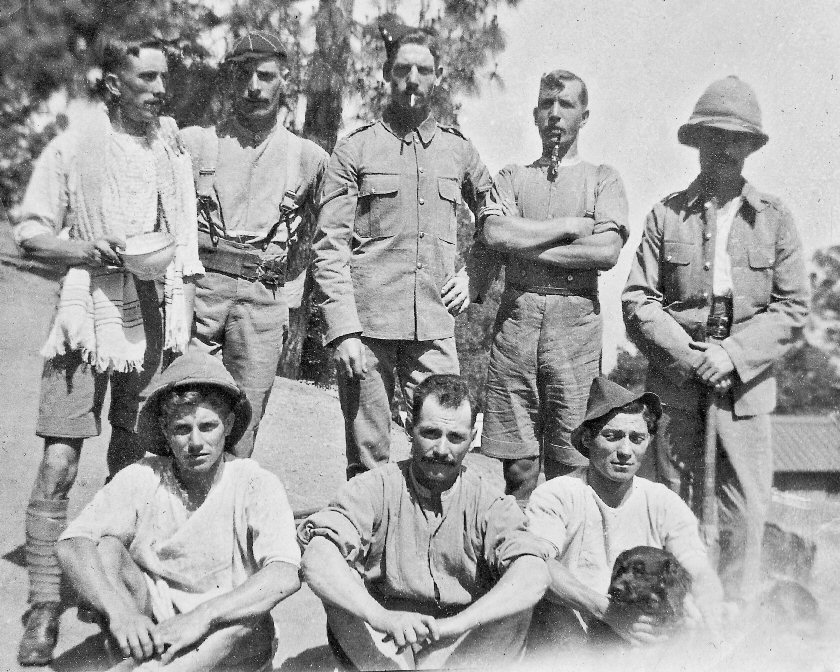 Group of 4th Battalion Worcestershire men at Ranikhet, India on the 18th April 1912
Pte. Alfred Coldicott (10944) is standing second from left.
Christmas 1913 greetings signed by Colonel Sillem (Bareilly, India)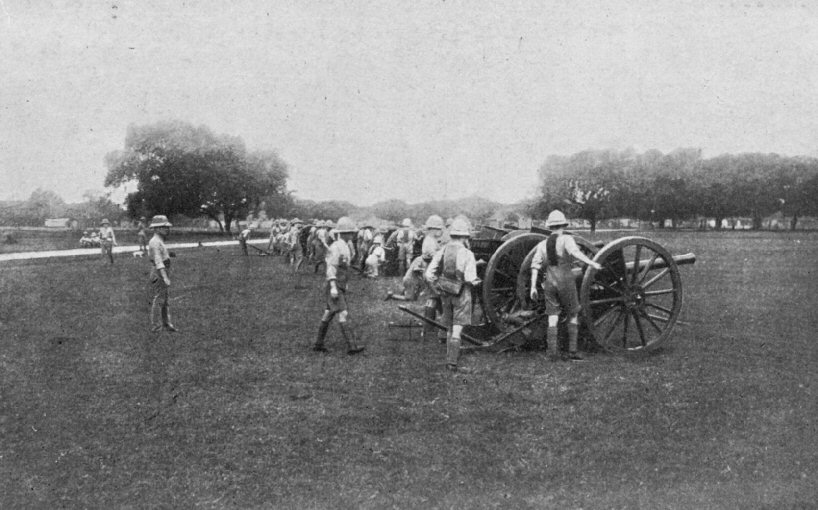 4th Battalion "Big Gun" detachment drill outside Bareilly Fort
4th Battalion Machine Gun detachment crossing the Ganges (1913)

4th Battalion Loading baggage camels for Northern Army Manoeuvres
4th Battalion officers wedding at Bareilly Church (1913)